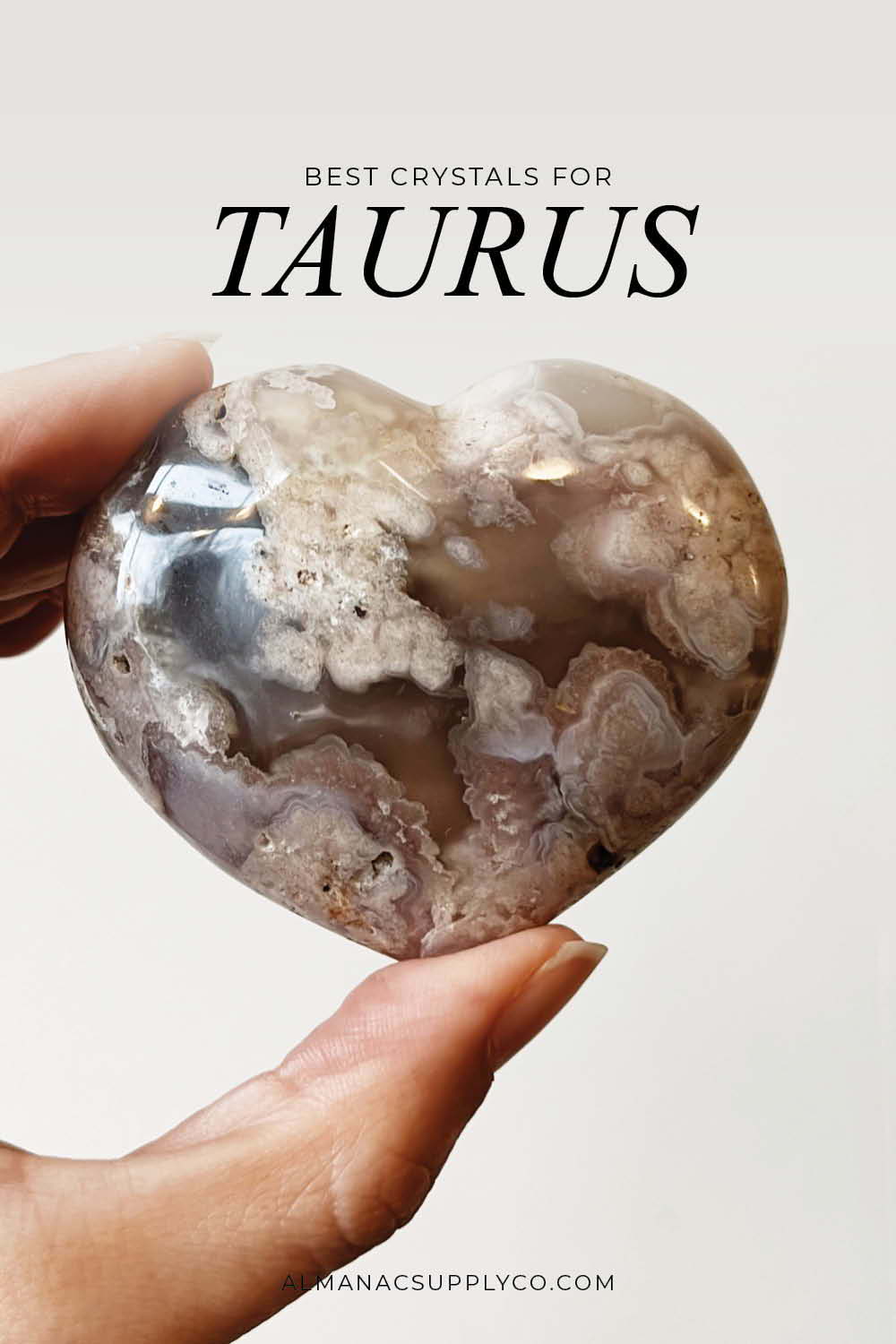 On April 20th, the sun enters Taurus, marking the beginning of a new zodiac season. As the second sign of the zodiac, Taurus is associated with stability, practicality, and material comfort. If you are a Taurus zodiac sign, you may be familiar with the grounding and dependable energy that can help you create a solid foundation for your life.
During Taurus season, we can all benefit from the Taurus energy and use it to improve our lives. Whether you are a Taurus or not, this is a great opportunity to embrace the essence of this sign and utilize it to pursue your goals with perseverance and determination.
TAURUS ENERGY + CHARACTERISTICS
As an earth sign, the Taurus zodiac sign is known for its practical and reliable energy. Taurus individuals are often hardworking and patient, with a strong sense of determination to see their projects through to the end. They value stability and security and are often drawn to comfortable and luxurious things.
Governed by the planet Venus, the planet of love and beauty, Taurus has a deep appreciation for aesthetics and the finer things in life. They often have a good sense of taste and style and can be very artistic or creative.
If you are a Taurus, you may find that you can be stubborn or possessive at times. However, your steady and consistent nature can provide a sense of comfort and stability to those around you. You have a way of creating a sense of security and grounding in your relationships and endeavors.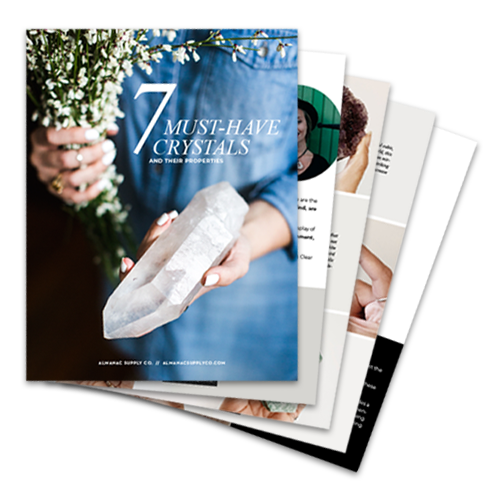 Discover the
Magical World of Crystals
Not sure where to start? Our free eBook will introduce you to 7 crystals to get you started, plus learn their energetic properties as well as the history, legends, and geological information of these must-have stones.
Sign up to get new articles,
crystal live sales, and more!

Corinne is a creative and content creator who likes to stay curious about life. Her favorite season is Summer, when she can take up more outdoor adventures from hiking to motorcycle rides.