YOUR CHATTANOOGA CRYSTAL STORE
Shop crystals, candles, and goods for seasonal living at Almanac Supply Co. in Chattanooga, Tennessee. Our retail store is located in Northshore, Chattanooga, and offers our full line of products to help you embrace the seasons and live with nature.

Can't make it to our physical store? No problem! Our online store boasts a vast collection of crystals, jewelry, and nature-inspired goods. So you can browse and purchase our products from the comfort of your home.
You are in advanced mode.
You can turn it off in left sidebar. To use advanced options, you will need to enter your own Google Maps API Key.
Get Google API Key
22 Frazier Ave.
Chattanooga, TN 37405
Sunday - Thursday: 10am - 6pm
Friday - Saturday: 10am - 7pm
NATURE-INSPIRED GOODS AND CRYSTAL SHOP IN CHATTANOOGA, TN
Welcome to Almanac Supply Co., your Chattanooga crystal store, a place where we celebrate the beauty and power of natural stones and the importance of living in harmony with nature. As crystal enthusiasts, we understand the profound impact that crystals can have on our lives, and we are dedicated to sharing their magic with you.
At Almanac, we offer a one-of-a-kind shopping experience where you can find intentional and nature-inspired products that will enhance your daily life. Our collection of crystals, gems and stones is curated from all over the world, including forests, fields, and caves, and each one has its unique properties and healing benefits.
We are passionate about seasonal living and recognize the unique beauty and opportunities for growth that each season brings. Our store has a wide range of products to help you embrace the cozy vibes of winter or bask in the warmth of summer while connecting with the rhythms of the earth.
We take pride in supporting our local makers in Chattanooga, Tennessee, and offer a selection of handmade and small-batch products that you won't find anywhere else. By shopping at Almanac, you're not only supporting our business, but also the other businesses and talented artisans in our community.
Visit our store today and dive into the world of seasonal living and discover why Almanac Supply Co. will be your favorite crystal store in Chattanooga!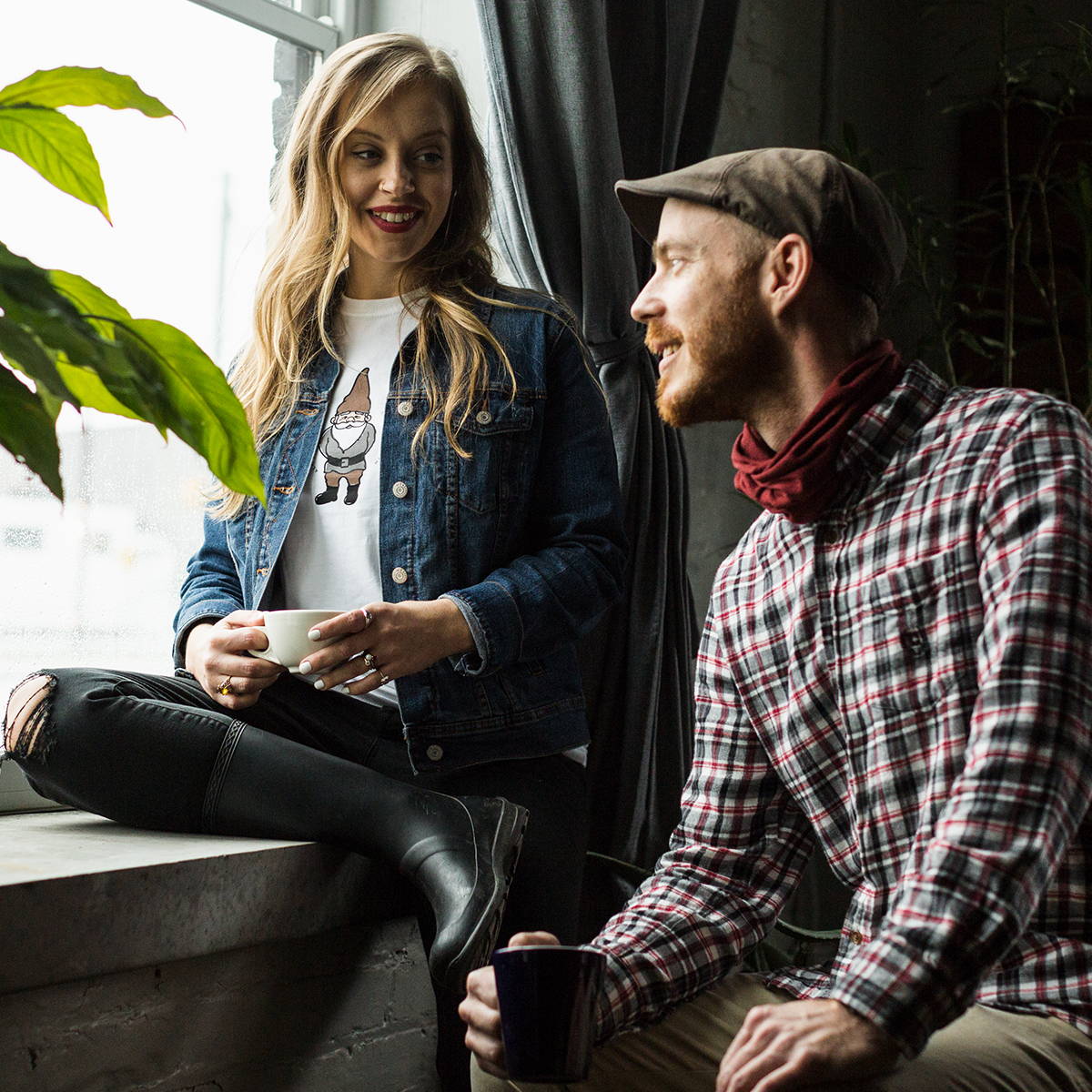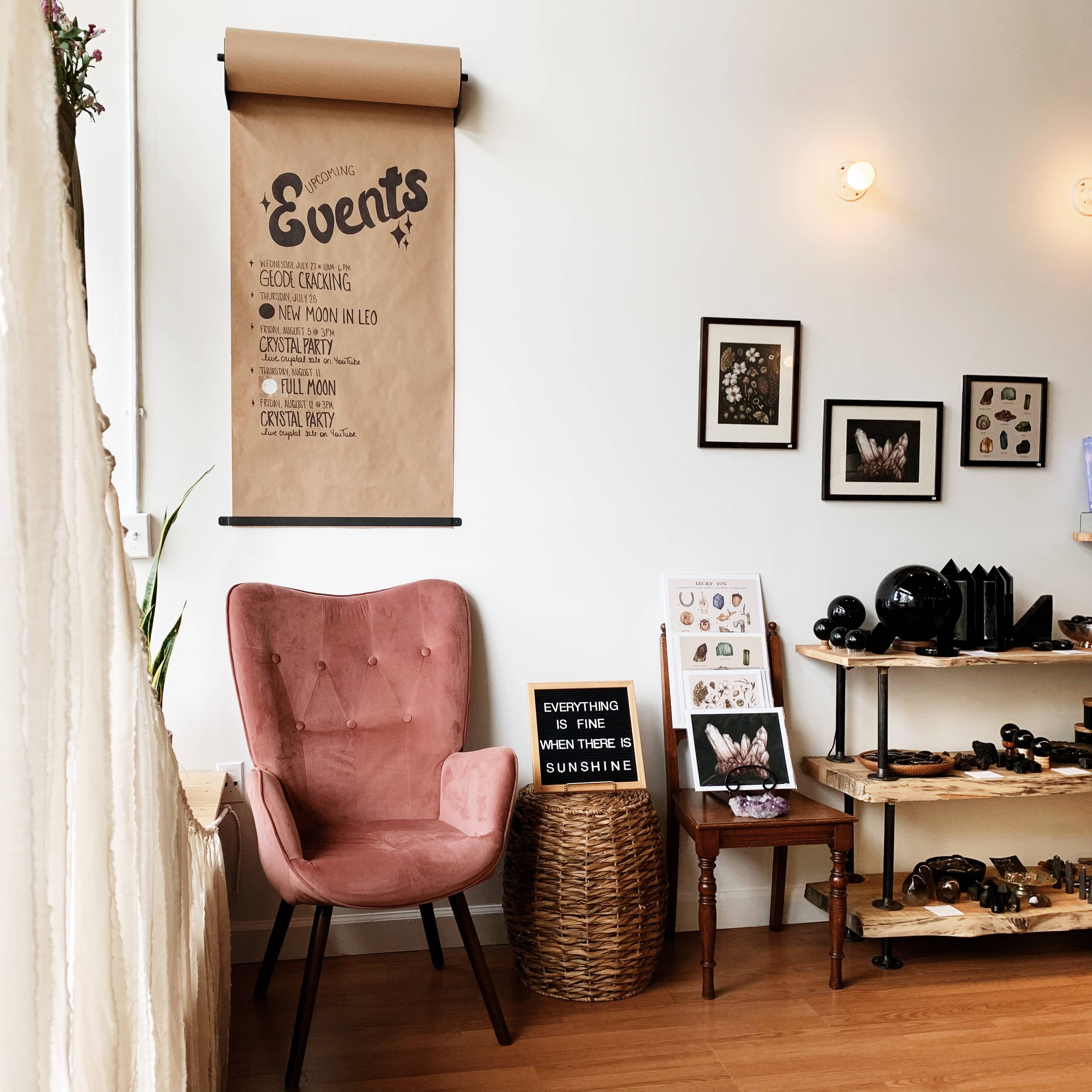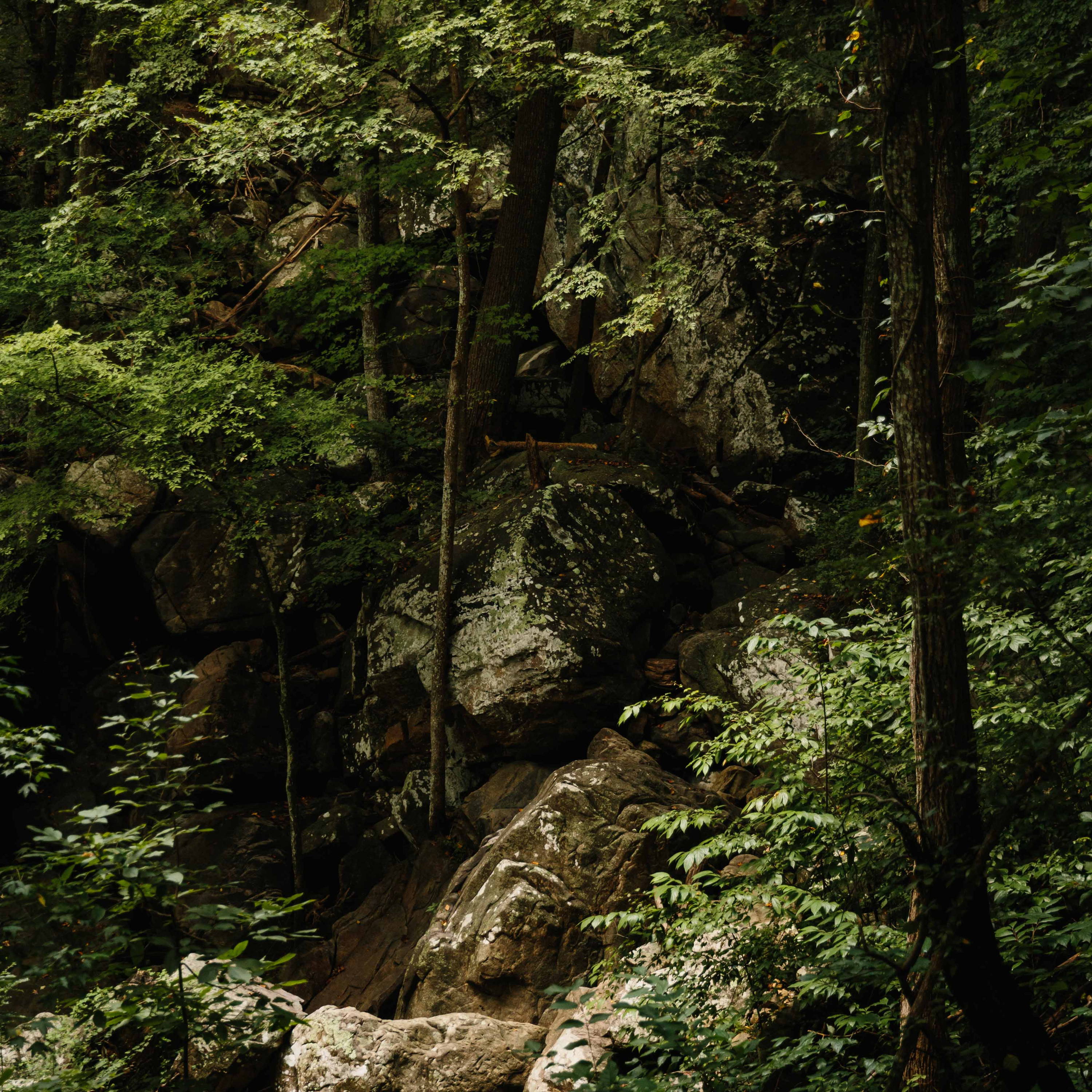 Can't Make It To Chattanooga?

Find what you're looking for in our online shop and receive free domestic shipping on orders over $75.