How We Give Back to Chattanooga
We love the land we live on and part of living with nature means supporting the nature that is near you. At Almanac Supply Co., that means giving to local environmental causes that support our beliefs concerning conservation, preservation, and sustainability.
For that reason, a portion of our profits go to the Tennessee River Gorge Trust, a Chattanooga-local organization with a mission to protect the Tennessee River Gorge.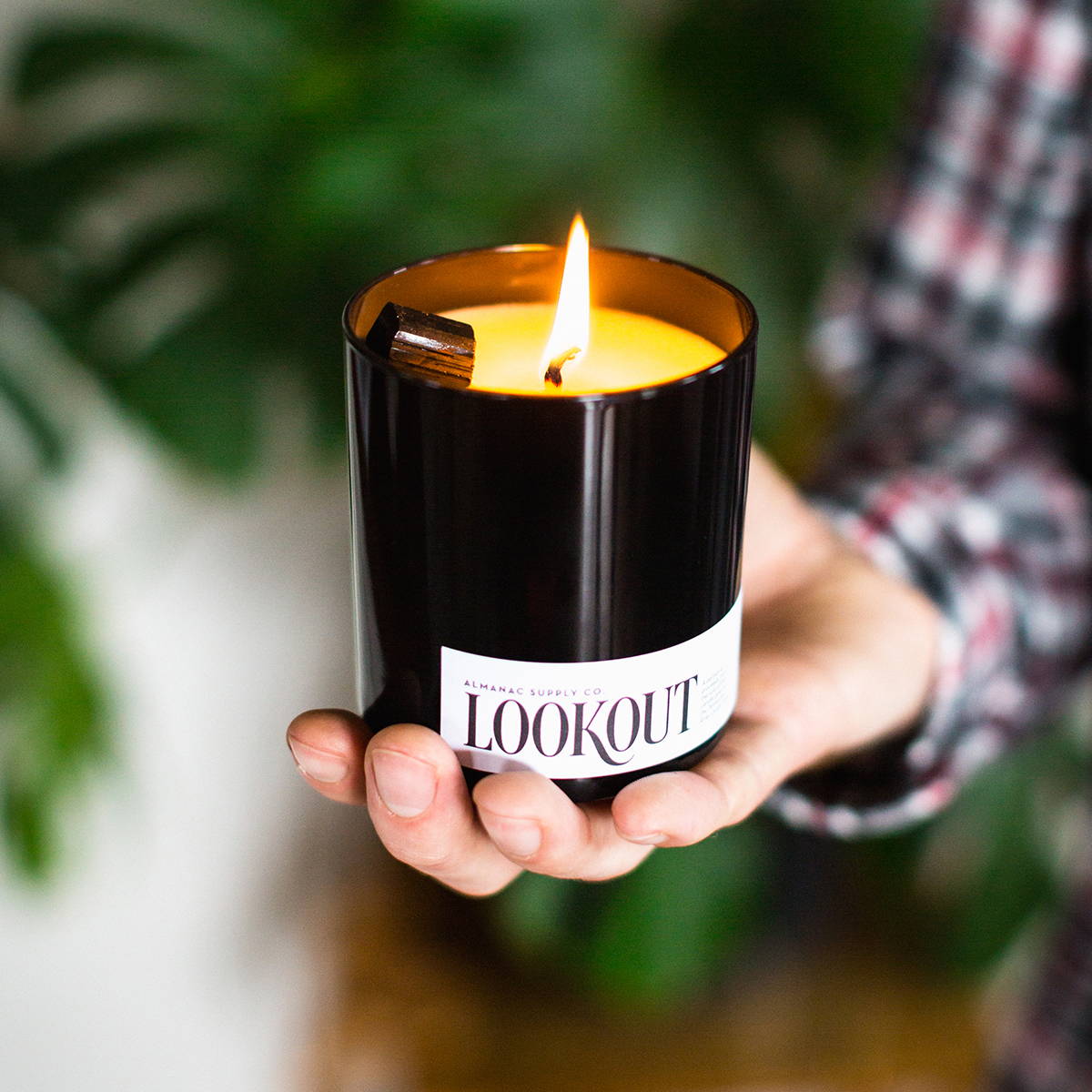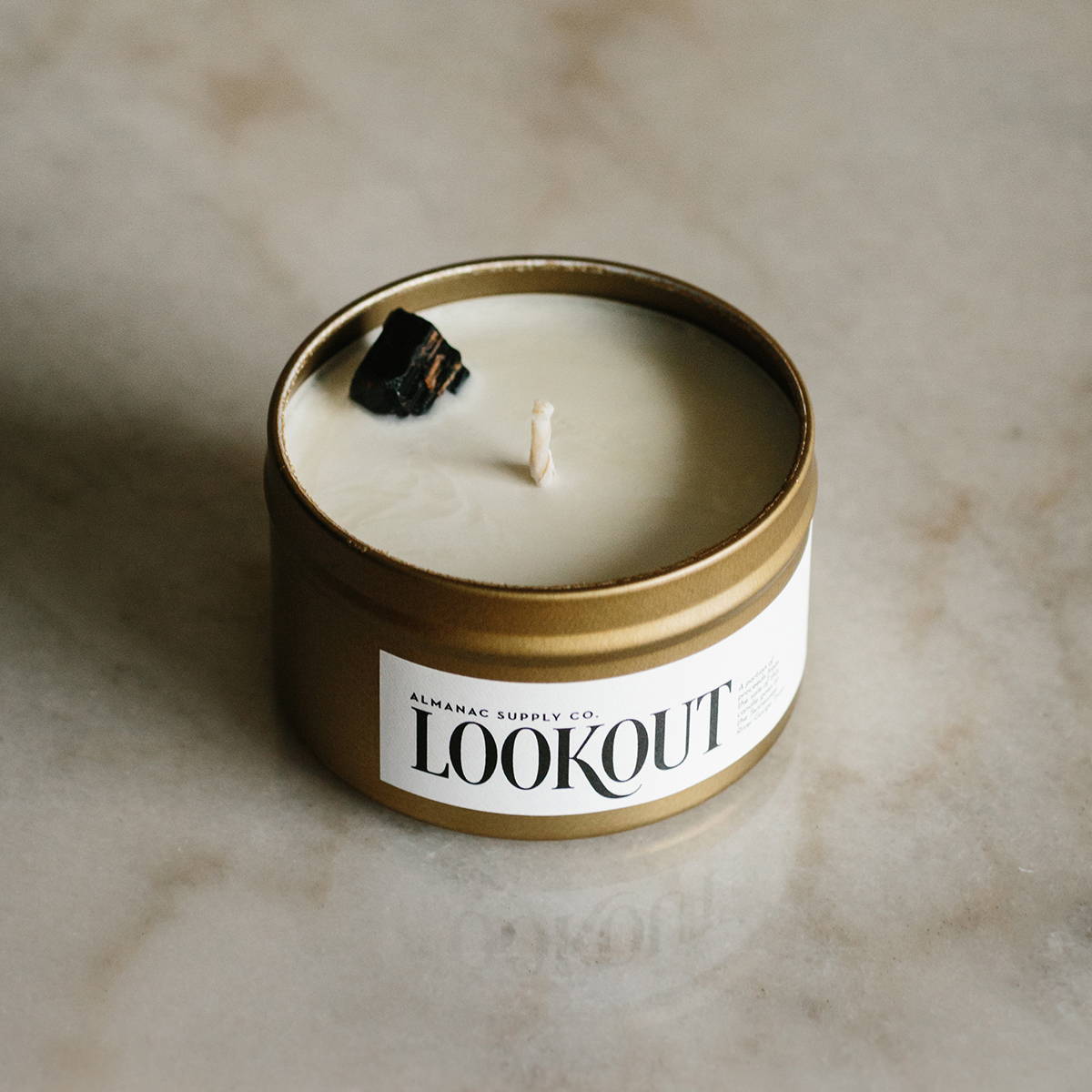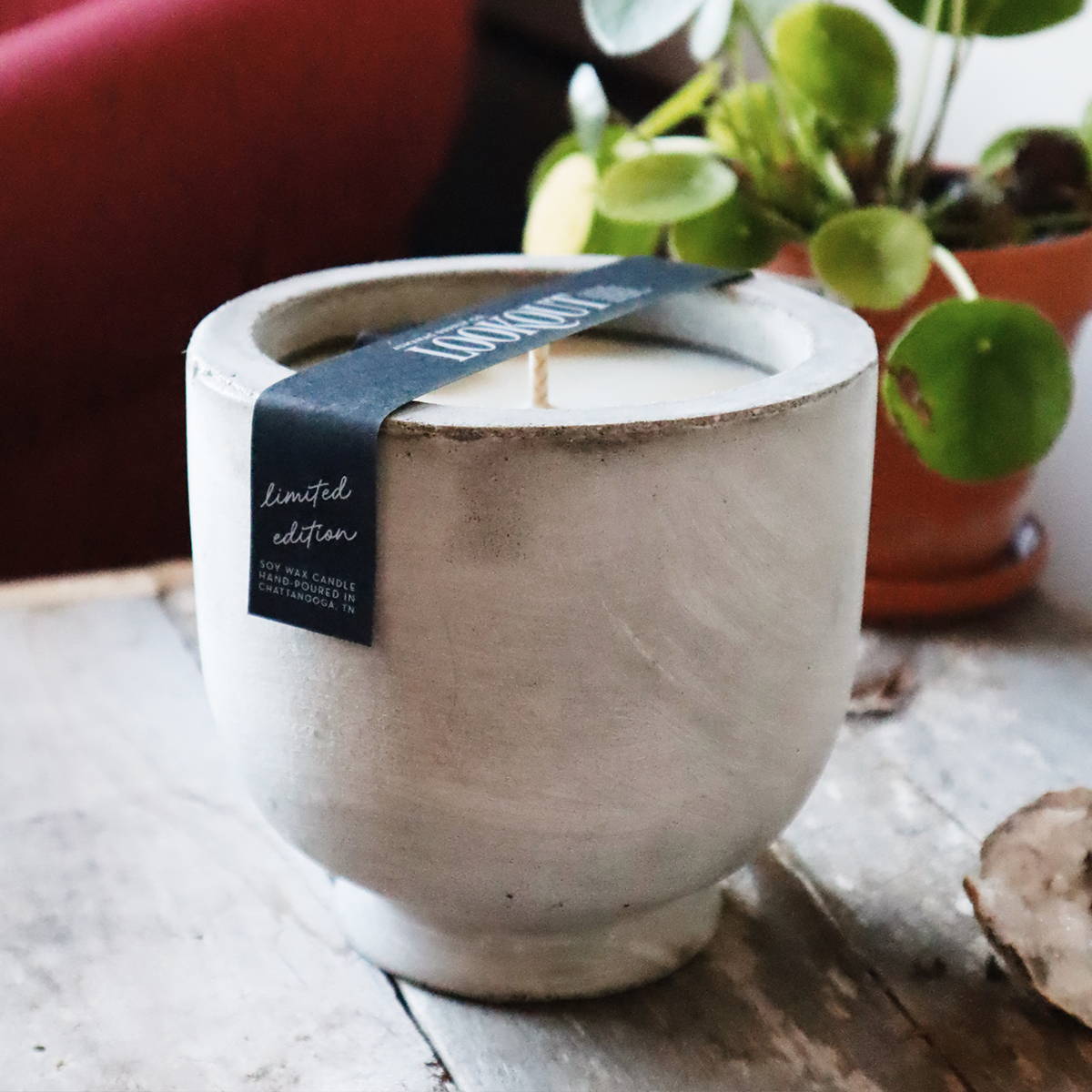 Wherever you find yourself, each land experiences the changes of the seasons in its own unique way, shaping its landscape, its plants, its animals, and the lives of the humans who live there.
In Chattanooga, TN, we honor our Southern seasons, the wide flowing giant we call the Tennessee River, and our ever-watchful guardian, Lookout Mountain.
A portion of profits from the sale of this candle goes to the Tennessee River Gorge Trust. Candle jar color may change depending on the season.